To not particularly great surprise, Winter Olympics all time great, Marit Bjørgen has decided that it is time to hang up the ski boots. Not unexpected given that she is 38 and post-Olympics is a natural time for retirement, but still it is a bit weird. I went on my first skiing holiday in 2003, came home and found that Channel 4 then broadcast a couple of hours of cross-country skiing in the middle of the night. I was not an instant fan, which honour went to Bente Skari* for the remaining few weeks of the season, and noticed Bjørgen only in the next season, when Skari had retired and Bjørgen broke through to the top. But she has been there every since, with occasional pitfalls and one season on maternity leave, and it is going to be really weird to watch next year and know she won't be back.
Thanks, Marit, it's been a lot of fun.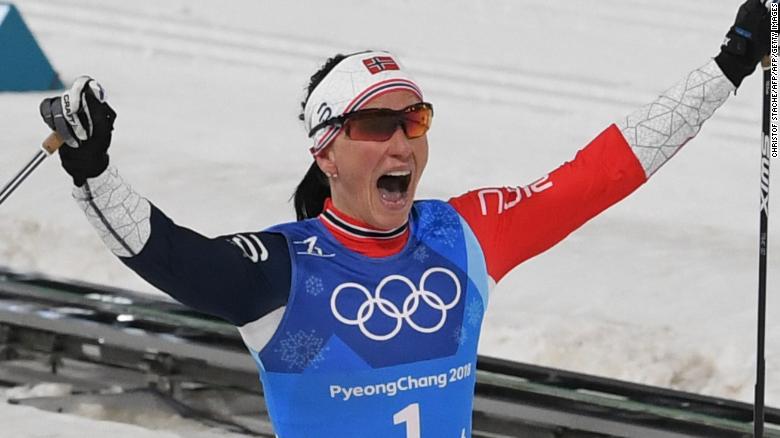 *I have often liked the people who are at the top. And why not, they're good!
This entry was originally posted at https://nineveh-uk.dreamwidth.org/246507.html. Please comment there using OpenID.